Another 18 were wounded in the fighting with the militant group on five islands near the border with Nigeria, the Chadian army confirmed. The army claimed their troops had killed 162 Boko Haram fighters and destroyed six vehicles along with many of the motorcycles often used by Boko Haram fighters in their raids.
Chad is part of a five-nation regional force, which also includes Nigeria, Cameroon, Niger and Benin, fighting Boko Haram. The insurgent group is blamed for killing at least 20,000 people and leaving another 2.6 million homeless.
There have been frequent clashes on the many islands of Lake Chad, which borders Chad, Cameroon, Niger and Nigeria, since the Boko Haram conflict began in 2009.
On Sunday, Chad's President Idriss Deby threatened to pull his country's troops out of various peacekeeping operations in Africa because of a lack of foreign financial support. As well as providing troops to a UN peacekeeping mission in Mali, Chad also deploys 2,000 soldiers to the joint force fighting Boko Haram.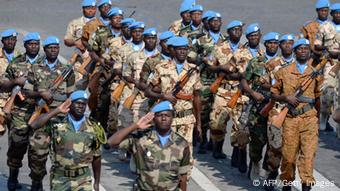 "If nothing is done, if that goes on, Chad will be obliged to withdraw," Deby said. "We can't keep being everywhere."
(AFP, RTRE)