Danish authorities confirmed on Monday that a woman's body had been found washed up on the coast of Copenhagen, near to the area where missing Swedish journalist Kim Wall is believed to have died.
Police, however, were hesitant to confirm that the uncovered torso was that of Wall, saying it was "too early" to say.
"When I say torso, it's a body without head, arms and legs," Copenhagen police chief Jens Moller Jensen told reporters during a news conference on Monday. "It is clear that the police, like the media and everybody else, is speculating whether this female body is Kim Wall, but it is way too soon to tell."
The body, which was found by a passer-by, was reportedly discovered just hours after Danish inventor Peter Madsen had admitted to the authorities that Wall had died in an accident on board his homemade submarine and that he had buried her at sea at an unspecified location.
Police said results of a DNA test would be available on Wednesday. Initial inspections showed that the legs and arms had been deliberately hacked off.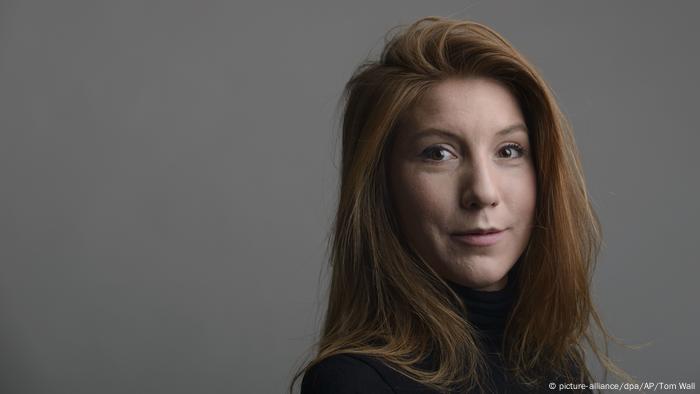 Wall's family had feared the worst
Wall was last seen aboard the UC3 Nautilus submarine on August 10, in what was part of her scheduled interview with Madsen aboard his do-it-yourself vessel.
Madsen had initially claimed to have dropped her off at the tip of a Copenhagen island following the interview. After over a week of denying any role in Wall's disappearance, on Monday he admitted to dumping her body into the ocean.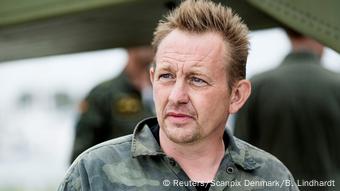 Peter Madsen in Dragor Harbor near Copenhagen
Madsen "told police and the court that there was an accident on board the sub that led to the death of Kim Wall, and that he subsequently buried her at sea in an undefined location of the Koge Bay," approximately 50 kilometers (30 miles) south of Copenhagen, officers reported in a statement.
Last week, Danish authorities upgraded an initial charge of involuntary negligent manslaughter against Madsen, who owned and designed the amateur-built submarine - the biggest homemade underwater boat ever when it first took to the seas in 2008. Danish police say Madsen deliberately sank the 18-meter (60-foot) submarine in the Bay of
Koge, south of Copenhagen, shortly before his rescue on August 11.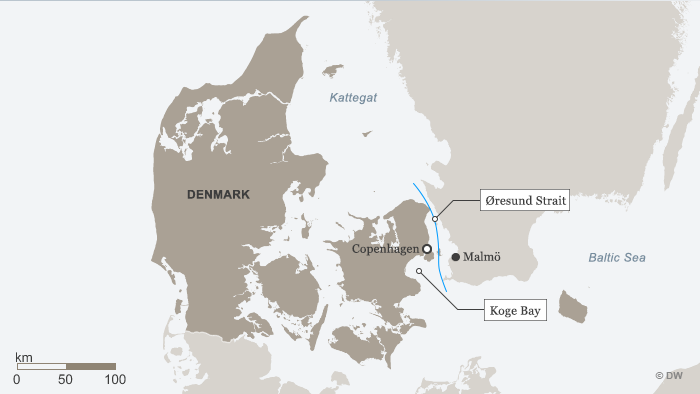 The new charge of aggressive manslaughter covers deaths that occur in such instances as a killer's driving under the influence of alcohol or other drugs. In Denmark, the crime can lead to a sentence of up to eight years in prison.
Until Madsen confessed, police from Denmark and Sweden and members of the voluntary Swedish Lifesaving Society had conducted a search of the waters of the Oresund straits between the two countries and parts of their coastlines with dwindling hopes of finding her alive. At one point, chief investigator Jens Moeller Jensen acknowledged that "it is our clear presumption that we are looking for a dead person."
aw, dm/msh (AFP, dpa, AP)