Get hold of a portable camera – it doesn't matter what type – and start shooting your film. You're the star. Take footage of yourself and everything in your world that has to do with soccer.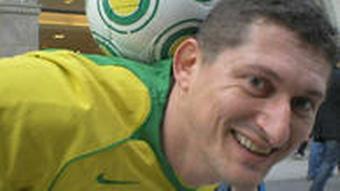 Where do you play?
Who do you play with and against?
Can you do any special tricks?
Do your best friends play soccer?
Who's your role model?
Which player do you really hate?

Where's your favourite spot to play?
In front of your garage or at the playground, at the beach or in the desert? Show us your favourite spot!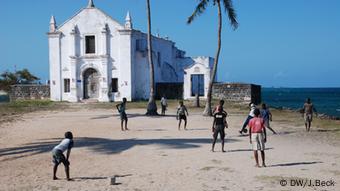 Where did you learn the game? Show us where you come from, your home and soccer environment. Show us your house, your school, your parents.
Anything is possible. Do what you feel like. After all, you're the star of the show. We're interested in getting to know you. So tell us about yourself – either in your native language or in English, whichever you prefer.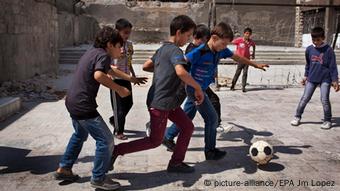 Take footage of whatever you want as long as it's about you and the way you relate to soccer. The important thing is to keep the camera and yourself on the move. Think of MTV, not ABC. The freer and more radical you are, the better you'll fit in with the show. You don't have to be Maradona or Ronaldinho as long as you've got a passion for the game and have fun making wild movies.
Tell us your name and where you come from. And tell us what German Bundesliga soccer means to you. Do you have a favourite Bundesliga team or player? What do you think about the German brand of play?
How long should your film be?
You can upload videos in all the common formats, with a maximum size of 180MB.
We'll cut down your film into a kicking 90 second segment and broadcast it around the world in whatever language you speak.
Just as in soccer, the important thing is to: play, play play!
We're looking forward to it.