This development is primarily attributable to a significantly higher number of online visits. Around 61 million people regularly use DW services online. Responding to the increase, DW General Director Peter Limbourg says, "The strong growth in this area far exceeds our forecast. It shows that our digital strategy is working: our offerings are consistently geared to the needs of our worldwide audience."
The continued high popularity of the TV broadcasts lead to an increase. "Television is still our most important distribution channel," says Limbourg. The number of television viewers rose over the previous year by ten million, to over 99 million per week. This is due in part to live links with DW journalists for many partner broadcasters as well as regionalized content for Africa and Asia. DW offers 24-hour television programming in German, English, Spanish and Arabic.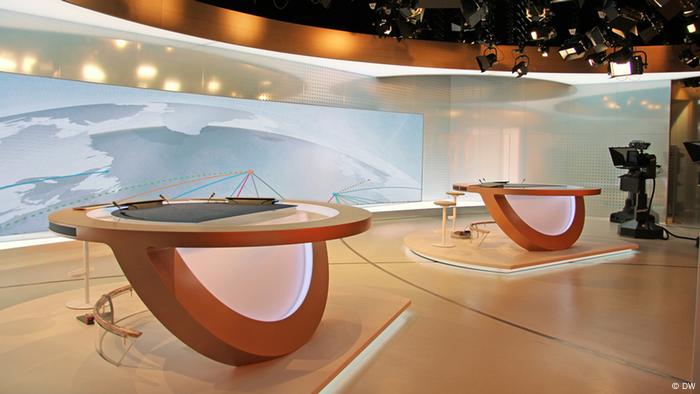 The usage of DW's 30 language services offered online likewise show that video is important above all: roughly three-quarters of the hits are generated by videos. The most important distribution channels here are the DW Facebook accounts for each of the broadcast languages, especially Arabic and Spanish. The use of social media platforms also increased in other languages, most strongly on YouTube.
Radio usage remains stable with an audience of 37 million – DW's radio listeners live almost exclusively in sub-Saharan Africa.
In planning DW had set itself the goal of increasing its reach to 210 million weekly user contacts by 2021.