Borussia Dortmund have won this season's Bundesliga title. On Saturday they finished their sparkling season with a 3-1 victory over Frankfurt and after the match received the trophy in front of an enthusiastic home crowd in a sold-out stadium.
Dortmund taking the championship came as no surprise as the team dominated the Bundesliga throughout the season.
Fans swarmed the pitch as a sea of yellow confetti served as the backdrop for Dortmund's biggest party in years.
History in the making
"This is a great day for Dortmund," coach Jürgen Klopp said after the match. "May 14 will go down in history."
For the guests Frankfurt, however, the victory meant that they finish the season second from the bottom and will be relegated to the second division.
It was a bitter pill to swallow as Frankfurt battled hard, with goalie Ralf Fährmann saving two penalties.
By half time the game was a goalless draw, but one minute after the break a goal by Sebastian Rode put Frankfurt ahead.
But in the end two goals by Lucas Barrios for Dortmund and an own goal by Frankfurt's Marco Russ sealed the match.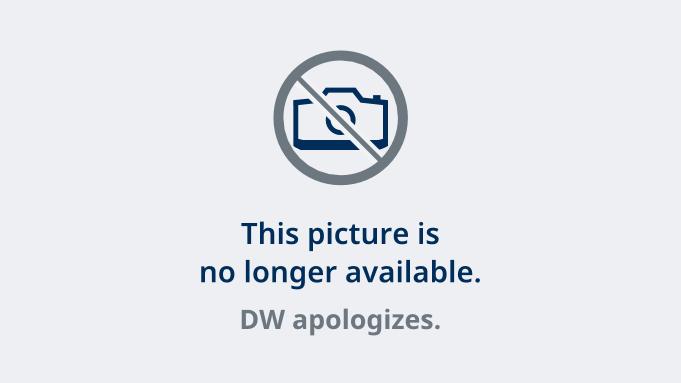 Bayern's Mario Gomez was the season's top scorer
Last chance for Champions League
Leverkusen remained in second place beating Freiburg 1-0. For Leverkusen this means they booked their automatic Champions League qualification, while Bayern Munich in third place will have to go through a qualifying round to secure a Champions League spot.
In other Saturday games, Munich beat Stuttgart 2-1. Kaiserslautern beat Bremen 3-2 while Cologne beat Schalke 2-1.
Hanover and Mainz finished the season fourth and fifth which will allow them to play in the Europa League. Hanover beat Nuremberg 3-1 while Mainz finished off St. Pauli 2-1, sending St. Pauli into the second division.
Wolfsburg managed to escape relegation by beating Hoffenheim 3-1 while Mönchengladbach drew 1-1 with Hamburg to capture the relegation playoff spot third from the bottom.
Author: Andreas Illmer (dpa, Reuters)
Editor: Kyle James