Defense Minister Maj. Gen. Mahmoud al-Subaihi (pictured) arrived safely at his home near Aden in Yemen's south on Sunday, security officials said.
A military source told news agency AFP that at least one of al-Subaihi's guards was killed in a firefight with Houthi militiamen during the overnight escape.
The Shiite Houthi rebels had recently installed al-Subaihi as head of a key security committee in Sanaa, and his escape is likely to be a blow to their efforts to rule from the capital.
The Houthi rebel movement took control of Sanaa in September, and has been attempting to govern the country after seizing the presidential palace and putting Western-backed President Abed Rabbo Mansour Hadi under house arrest in January.
Hadi subsequently resigned, together with his Cabinet, before managing to flee Sanaa two weeks ago for his southern power base of Aden. He's since withdrawn his resignation, and is locked in a power struggle with the Iranian-backed Houthis as he seeks to re-establish a government.
Following Hadi's flight, al-Subaihi stayed behind along with a number of other Cabinet ministers, under threats from the Houthis.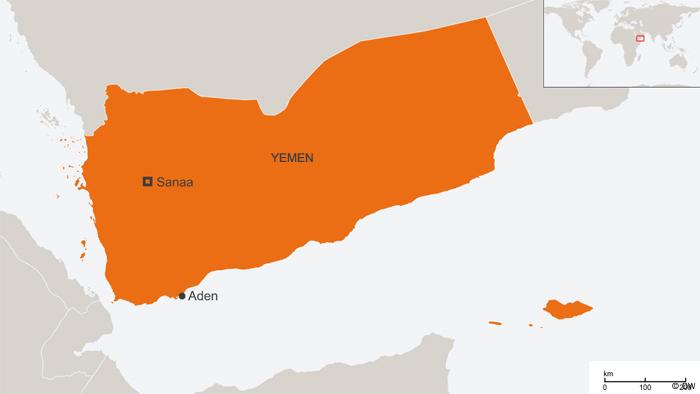 Regional concerns
The Houthis' capture of Sanaa alarmed Saudi Arabia and other Gulf countries, who have since moved their embassies to Aden in a show of support for Hadi. Aden was the capital of an independent south Yemen before its union with the north in 1990, and is largely controlled by militia loyal to the president.
Yemen, home to 25 million inhabitants, is one of the least developed countries in the world. It has grappled with political unrest and sectarian violence since longtime ruler Ali Abdullah Saleh was forced to step down in 2012.
On Sunday, at least eight Houthis were killed in battles with al Qaeda-affiliated rebels in the central province of Baida, according to tribal sources.
Western countries are concerned that the continued instability in Yemen could lead to civil war and create opportunities for Yemen-based terrorist group al Qaeda in the Arabian Peninsula to carry out more attacks on international targets.
Arab League foreign ministers are meeting in Cairo on Monday to discuss the Yemen crisis.
nm/sms (Reuters, AFP, AP, dpa)