The UN refugee agency released a report Friday that showed rocketing numbers of people having been displaced within their countries or living as refugees or asylum seekers during the first half of the year, the agency indicating that the full-year figures would be even more acute.
"Forced displacement is now profoundly affecting our times," UN refugee chief Antonio Guterres said in a statement. "Never has there been a greater need for tolerance, compassion and solidarity with people who have lost everything."
Despite perceptions that most were headed for affluent Europe and North America, it's been developing countries bordering conflict zones that host the lion's share of the refugees, the report said. The report also went on to warn about growing "resentment" and "politicization of refugees."
Staggering scale of displacement
During the first six months of 2015, at least 5 million people were newly displaced, with 4.2 million of them remaining inside their country and 839,000 crossing national frontiers - the equivalent of 4,600 people becoming refugees every single day, the report said.
By the end of June, 20.2 million people were living as refugees worldwide, marking a 45 percent jump since 2011.
The main contributor is the relentless conflict in Syria, which by June this year had created 4.2 million refugees, the UNHCR said.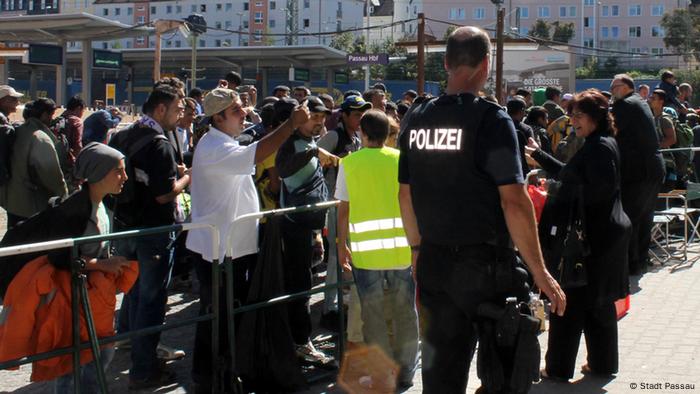 Nearly 2.5 million people have requests asylum requests pending
Germany, Russia top list of asylum claims
Germany was by far the world's largest recipient of asylum claims, logging about 159,000 - nearly the amount registered in all of 2014 - during the six months leading to June.
The situation has accelerated even more since June, with Germany now expected to take in 1 million asylum-seekers by the end of the year.
Russia came in second place in terms of asylum applications - mainly from people fleeing war in eastern Ukraine - receiving 100,000 in the first half of 2015.
Meanwhile, civil war in Yemen, where a Saudi-backed coalition is trying to dislodge Iran-backed militias, saw 933,500 new cases of internal displacement in the first half of the year. War in Ukraine displaced 559,000 internally and the Democratic Republic of Congo counted 558,000 new internally displaced.
The UN report is based on official figures as of mid-year, well before the influx of refugees and migrants crossing the Mediterranean peaked in October. It extrapolates from trends to estimate a global total.
This year's total is projected to far surpass 60 million. That means that one in every 122 people on the planet was forced to flee their home, the agency said.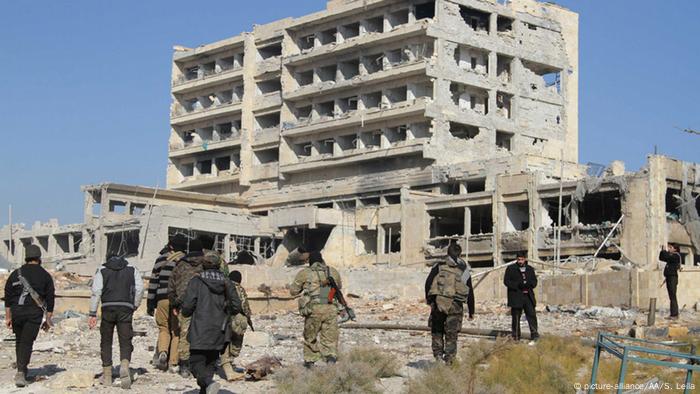 Syria is the biggest source of new refugees - neighboring Turkey is the world's biggest host, with 2.3 million Syrians
Dim prospects for return home
As numbers of displacement soar, voluntary returns - a measure of how many refugees can safely return home - are at their lowest levels in more than three decades, with only 84,000 people returning by mid-year against 107,000 at the same time a year before, the UNHCR said.
"In effect, if you become a refugee today your chances of going home are lower than at any time in more than 30 years," the report concluded.
jar/sms (AFP, Reuters)