Authorities in the town of Schorndorf in the German state of Baden-Württemberg have called in more police to supervise a festival following riots and at least two cases of women being sexually harrassed over the weekend.
Guests and police were attacked with bottles thrown from a crowd of some 1,000 young people during the night to Sunday, police said. They said groups of 30 to 60 rioters then left the castle park where the festival was taking place and continued to make trouble in the center of the town.
Read: Opinion: Go ahead, blame the victims
A police spokesman said on Monday that the violence against officers was "horrifying," adding that the aggression had taken on a new quality. He said the excessive consumption of alcohol had played a large role in the violence.
Police said a number of the young people present were of a migrant background.
Read: German media respond to new rules on reporting ethnicity of criminals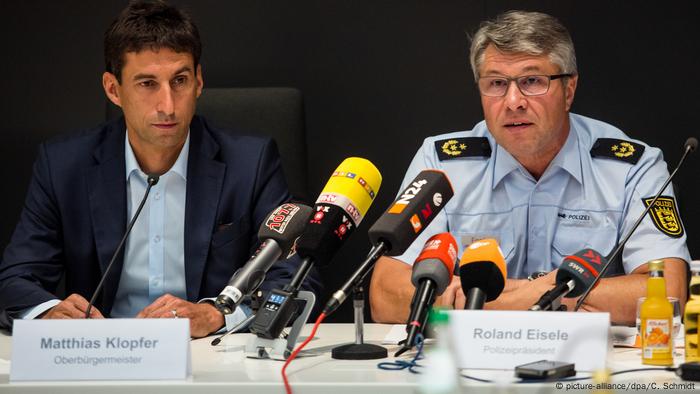 Police announced they would increase the number of officers at the festival
Sexual attacks
Two young women, one aged 25 and the other 17, were also sexually harrassed at the festival, according to police. A 20-year-old Iraqi man was being questioned in connection with the first case, while three Afghan asylum seekers aged from 18 to 20 were detained over the second.
Read: Sweden plans 'man-free' music festival after reported sexual offenses
The mayor of Schorndorf, Matthias Klopfer, expressed his sympathy with the victims of the harrassment, saying such attacks were "not trivial offenses."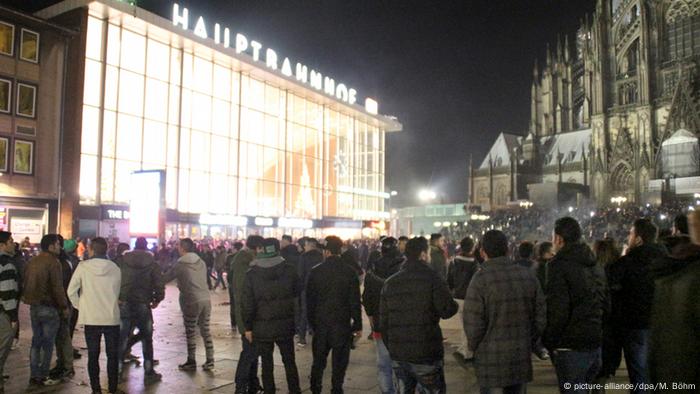 The events in Cologne shocked Germany
Police have called on anyone else who was the victim of similar attacks to come forward.
The issue of sexual harrassment has become increasingly sensitive in Germany in the wake of mass attacks on women in the western city of Cologne and other cities on New Year's Eve 2015/2016.
The festival in Schorndorf, which began on Friday, is due to end on Tuesday.
tj/rt (dpa, AFP)