Hosted by: Engagement Global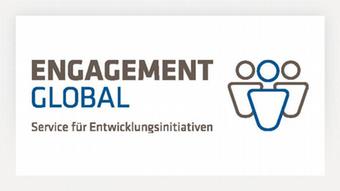 "Power to the people" is an all-important principle to democracy since individuals have a strong desire to have a say in matters that concern them. Citizens want to be part of the decision-making processes in their communities, and e-participation is one possible means of doing so. But how, for example, can citizens be expected to understand the complex mechanisms behind municipal budgets? What opportunities do participatory tools – such as open participatory budgeting – offer to foster interaction between citizens and policy-makers? And what are their challenges and risks?
In cases like these, journalists and the media play a special role. To what extent do they influence the acceptance, progress, success or failure of participatory processes? What is the relationship between conventional media – newspapers, radio and television – and digital and social media in this context? Are there differences from country to country? And how do they deal with nations' differing levels of technological advancement?
An international panel will discuss these and related questions by examining practical examples from a variety of countries. Israeli journalist Liat Schlesinger will elaborate on participatory projects in Israel and Mexico. Dr. Mayte Peters from Publixphere.de, a German-language online information and discussion service, will present ideas on sparking political interest in young adults in a European context.
Panelists:
Ouro-Longa, Tchadjei
In charge of Communication and Development at the municipality of Sokodé, Togo
Peters, Dr. Mayte
Chairwoman Publixphere e.V., Germany
Ruesch, Michelle
Project Manager, Zebralog GmbH & Co. KG, Germany
Schlesinger, Liat
Independent Journalist and a Communication for Development Specialist, Israel
Moderation:
Lange, Ute
Head of Corporate Communications at ENGAGEMENT GLOBAL – Service for Development Initiatives, Germany