Months-long negotiations between the Greek government and the country's creditors - European Commission, European Central Bank (ECB), and the International Monetary Fund (IMF) - ended in late June after Prime Minister Alexis Tsipras made a shock call to put a creditors' proposal for extending the debt-stricken country's bailout program to a referendum.
Polling stations were scheduled to open at 7:00 a.m. local time (4:00 UTC).
Independent polls have shown a tight race between opposing camps ahead of the vote, despite Tsipras urging Greeks to vote "No."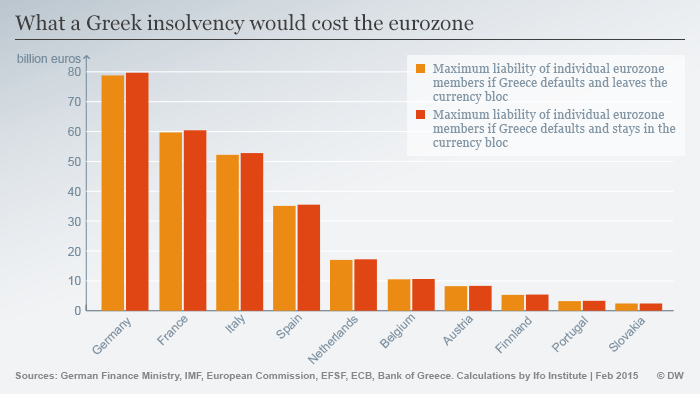 In the five months since the prime minister came to power on a platform to renegotiate the terms of Greece's bailout program and end austerity, no deal could be agreed upon during the country's negotiations with its creditors, leading to Greece's failure to meet an IMF repayment deadline of June 30.
On that day, Greece made history by becoming the first industrialized country to default on a loan from the IMF, an event that caused jitters in global financial markets, not least in the eurozone.
The vote has left Greeks and Europeans divided. On Friday, two mass rallies vying for the opposite camps were held in Athens, the country's capital, and left Greeks outside of the country skeptical.
But the referendum has also polarized much of Europe; from thousands demonstrating in several European capitals in support for the "No" vote to leading eurozone officials, including German Chancellor Angela Merkel, pushing for a "Yes" vote.
The referendum has been described as a plebiscite on Greece's inclusion in the eurozone as well as a vote of no-confidence in the government. Only the Greek government's move following the referendum's results will tell.