Italian Defense Minister Roberta Pinotti said on Tuesday that the country would build the hospital in the western city of Misrata, as UN-backed Libyan forces continue to wage war on the so-called "Islamic State" (IS) terrorist group.
"We are ready," Pinotti said while speaking before a parliamentary commission on Libya. She said that Italy was planning to deploy around 300 personnel to the North African country: 65 doctors and nurses, 135 support staff and 100 soldiers to protect the hospital.
A C-27 transport plane will be stationed at the hospital in case the need arises for an emergency evacuation and an Italian warship will be anchored off the Libyan coast for security back-up.
The decision came in response to a request from the Libyan Government of National Accord (GNA), which has the backing of the international community.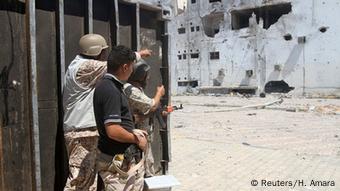 GNA forces battling IS in Sirte
Contingent ready immediately
Pinotti, who couched the new operation in humanitarian terms, said the contingent of soldiers would be ready immediately. However, she didn't offer an exact timetable for the opening of the hospital.
GNA-loyal fighters have been battling IS at the terror group's former stronghold of Sirte for several months now. Italy - a former colonizer of Libya - has acknowledged in the past that it has sent special forces into the country to assist the government.
Around 400 Libyan soldiers have been killed in efforts to recapture Sirte. Another 2,500 have been injured.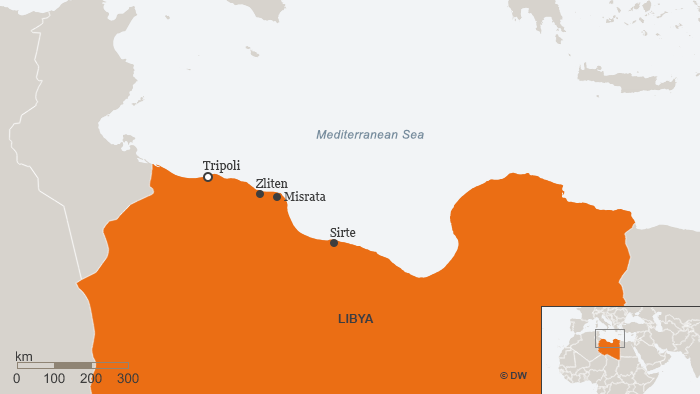 The move comes shortly after forces loyal to a rival administration in Libya led by General Khalifa Haftar seized a number of oil ports over the past several days.
blc/kl (Reuters, AFP)