Over 10,000 visitors are expected to attend the 22nd Berlin & Beyond Film Festival in San Francisco, according to the event organizers at the city's Goethe Institut. The festival, which will screen 18 contemporary German-language films from Germany, Austria and Switzerland, runs from February 9 – 15.
The festival describes itself as "a gateway for the public to experience the diversity, history and progress of German-speaking countries; while celebrating the universal spirit and vision of filmmakers."
Interest in German film from the United States continues to grow thanks to the recent multiple Oscar nominations for German filmmakers, as well as director Fatih Akin's 2018 Golden Globe win for Best Foreign Language Film with his film "In the Fade" ("Aus dem Nichts").
Germany: past and present
Identity and belonging is a key theme of Berlin & Beyond's 2018 program. The opening night film at the historic Castro Theater is the social comedy "Welcome to Germany" (above), directed and written by Simon Verhoeven, who will be present for the screening. The film tells the story of a Nigerian refugee who comes to live with a German family and was one of Germany's biggest screen hits in late 2016.
Touching on the 100th anniversary of Viennese art nouveau luminaries, the festival's official final film on February 11 is Dieter Berner's drama, "Egon Schiele: Death and the Maiden."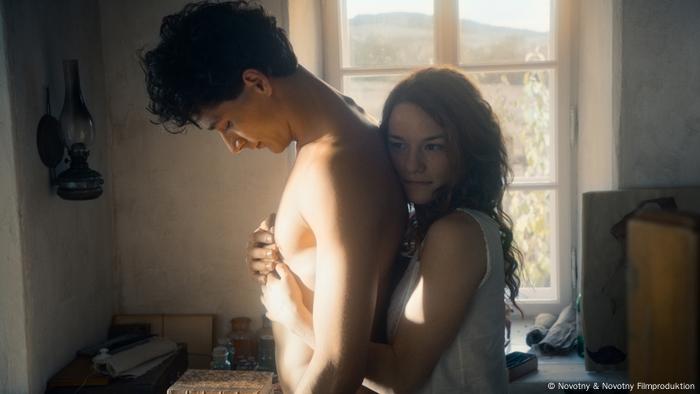 The Viennese artist Egon Schiele scandalized contemporary society at the start of the 20th century. Berner's film looks at his life and loves.
The centerpiece film of the festival, director Chris Kraus's "The Bloom of Yesterday," reckons with the legacy of Germany's Nazi era. In it, a Holocaust historian who is the grandson of a Nazi war criminal and a Holocaust victim's granddaughter fall for one another. The main actor, Lars Eidinger, will be present for the film's screening.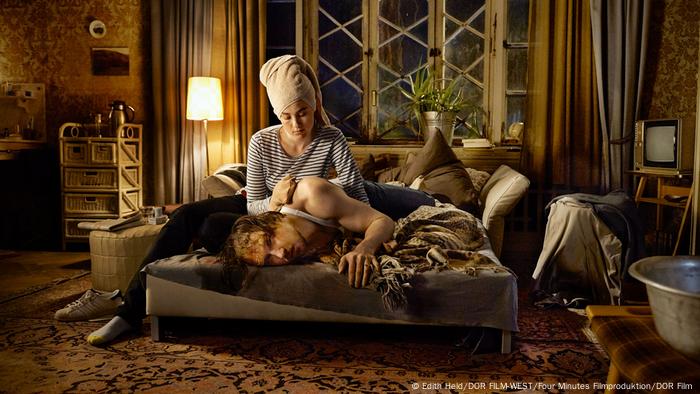 Germany's Nazi and Holocaust history is examined through romance and thoughtful humor in 'The Bloom of Yesterday'
Question and answer sessions follow many of the screenings, and all films will be shown with English subtitles. The festival also includes a youth program with two films, "My Brother Simple" and "Rock My Heart," which were selected by a panel of six North American teenage jurors.
Encore screenings will take place from February 12 – 15 at the Goethe Institut in San Francisco and the Shattuck Cinemas in Berkeley, a university city located some 14 miles (23 kilometers) across the bay.
Since its inaugural year in 1996, the Berlin & Beyond festival has shown over 500 German-language films.
The Goethe Institut in San Francisco was established in 1967. It is part of a global network of 159 institutes across 98 countries that host and promote German-related cultural activities, as well as undertakes partnerships with local cultural institutions.
Deutsche Welle is a signature sponsor of the festival.