Protesters from India's lowest castes brought parts of Mumbai to a standstill on Wednesday following violence from Hindu nationalists.
One member of the Dalit — formerly known as the "untouchable" — caste, was killed in a Mumbai's Maharashtra state on Monday during a ceremony to commemorate a 200-year-old battle.
A group of Dalits had gathered to mark the anniversary of the battle of Bhima-Koregaon in 1818 when they helped the British defeat higher-caste elites.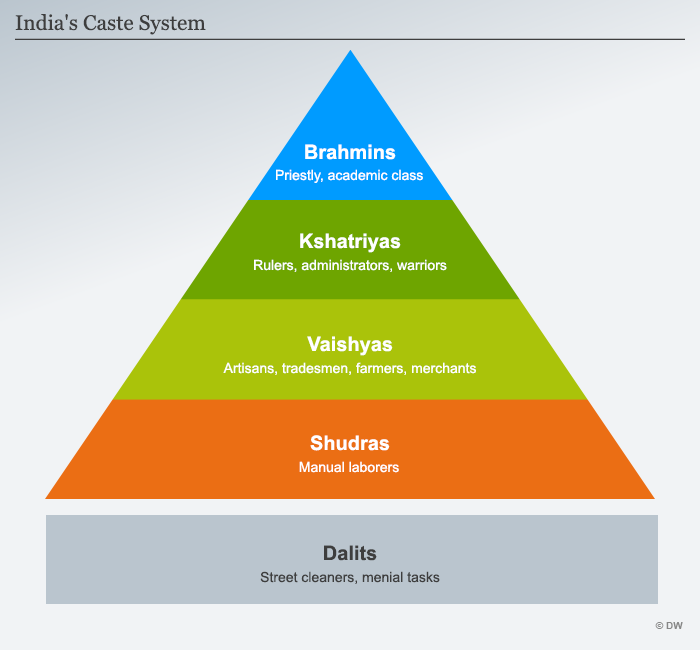 Demonstrators blocked roads and railways in India's financial capital, resulting in 100 arrests as many businesses and schools remained shuttered in anticipation of more violence.
The government of Maharashtra has called for an official investigation into the violence.
In the regional parliament, the opposition Congress party has alleged that "anti-Dalit violence is increasing" under the rule of the nationalist Hindu Bharatiya Janata Party.
Although anti-Dalit discrimination is illegal under India's constitution, atrocities and violence against low-caste groups are common in parts of the country.
es/rc (AFP, dpa)