DW's Business News offers a global perspective of the most important economic events of the day in 13 minutes. Informative reports and up-to-date assessments by our correspondents guide our viewers through the constant flow of information. Compelling stories show the human being behind businesses and the economy.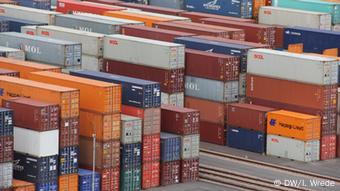 Our presenters explain complex issues and put them into global contexts with the help of smart graphics on an 11-meter video wall background. Our experts around the world provide exclusive analyses.
DW Business News offers reliable information about the most relevant economic topics concerning Germany and Europe. But also looks at other regions: Our shows through-out the day focus on topics relevant to Asia, Africa and the US respectively.
We want to provide our viewers with independent information -- well researched, fact-based and transparent.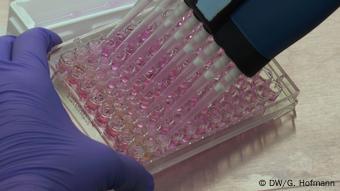 Our key topics are:
The global economy and its challenges - from pandemics to trade wars.
National economies and geopolitics - from China's 'New Silk Road' to Russia's controversial Nord Stream 2 gas pipeline.
Sustainability and social responsibility - from environmentally-friendly production to fair working conditions for everyone.
High Tech and Digitalization - from the race for artificial intelligence to the risks of Big Data.
In addition Business News offers team extended specials on Youtube.