Prime Minister Tony Abbott employed parliamentary tactics late Tuesday to effectively block members of his own party from supporting legislation allowing same sex marriage.
"We will maintain our existing position for the life of this parliament," the prime minister told the Australian Broadcasting Corporation.
A bill in parliament that would allow same-sex marriage is expected to be introduced - though its supporters concede it will likely fail because government lawmakers in the ruling coalition will be prevented from voting as they'd like.
In the Australian parliament, defying the party line is rare since and lawmakers can be expelled if they defy the leadership.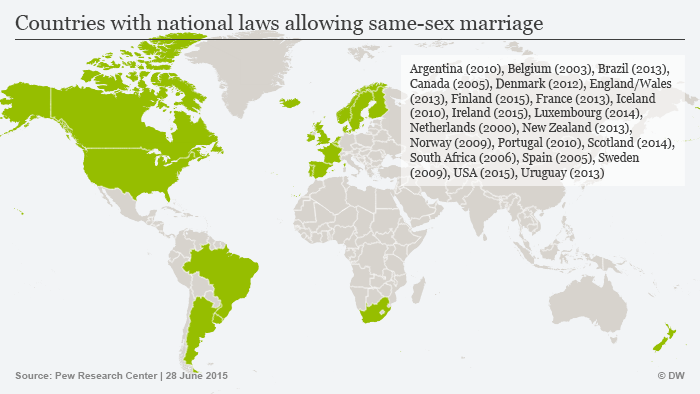 Plebiscite possible
But even as the socially conservative prime minister says he'd prevent legalizing gay marriage, he hinted that it could be decided by a popular referendum after elections.
"Obviously the fact that we are disposed to put it to the people in the next term of parliament shows that we are open to change, but please let's not underestimate the magnitude of this as a cultural shift," Abbott told reporters Wednesday.
Recent polls suggest that the prime minister's personal views are at odds with a majority of Australians. A telephone survey of 1,000 people conducted a year ago by polling agency Crosby-Textor found 72 percent supported legalizing same sex marriage.
Opposition lawmakers seized on Abbott's maneuvering, suggesting he is out of touch. The Sydney Morning Herald newspaper described the prime minister's delaying tactics as "a desperate measure to hold back history."
Off the table for now, gay marriage will almost certainly be a major issue leading up to next year's federal polls.
"If the Australian people want marriage equality they are going to have to divorce Tony Abbott at the next election," said Jason Clare, a prominent lawmaker from the opposition Labor Party.
jar/bw (Reuters, AP, AFP)