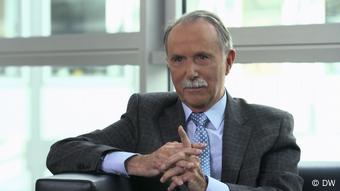 Few cultural agents have experienced and shaped the great upheavals of recent decades as decisively as Klaus Dieter Lehmann, who retired as president of the Goethe Institute at the age of 80. Lehmann was born in Breslau in 1940 and initially studied mathematics and physics, then library science. In 1973 he became director of what was then known as the City and University Library in Frankfurt and then, in 1990, general director of the United German Library in Leipzig, Frankfurt and Berlin (which later became the German National Library). This unification was initiated by Lehmann and was later considered a great success and model of German intercultural policy. From 1998 to 2008, he held the office of President of the Prussian Cultural Heritage Foundation in Berlin, shaping the face of the "New Berlin".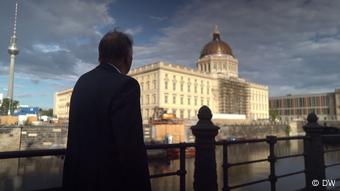 His master plan was pushing ahead with the restoration of the Museum Island and developing the concept of the Humboldt Forum as an international cultural center in the restored Berlin Palace. Lehmann's appointment as head of the Goethe Institute in 2008 seemed completely logical. In the following decade, he steered the institute out of the budget crisis and prepared it for globalization. In November 2020, the career of this award-winning designer, manager, and cultural diplomat who has been repeatedly described as a "pragmatic visionary," came to an end. During the last few months of his 50-year career, authors
Rainer Traube and Willie Schumann accompanied Lehmann on business trips to Africa and Asia, to the heart of the Goethe Institute in Munich, and traced his career from its origins in Frankfurt am Main to the heart of Germany's capital Berlin, his adopted home.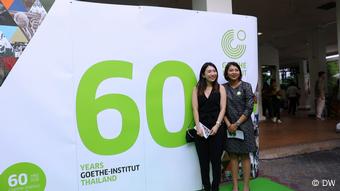 It is the story of a year that also took a completely different turn for Klaus-Dieter Lehmann, the story of a farewell, and the story of a life marked by the amazing ability of being in the right place at the right time. In this documentary, contemporary witnesses and comrades-in-arms paint a vivid picture of his life through testimonials and memories, which also provide multi-layered insights into the German cultural policy of decades gone by.