The Praemium Imperiale is given every year to artists for their lifetime achievement in the fields of music, painting, sculpture, architecture and theater/film. The lucrative annual prize of 15-million yen ($136,000, 117,000 euros) is organized by the Japan Art Association and is seen as the Nobel Prize for artists.
Among the winners of the accolade announced on Tuesday is Russian ballet legend Mikhail Baryshnikov, who fled from the Soviet Union to Canada in 1974. He then went on to become the principal dancer of the New York City Ballet and later the artistic director of the American Ballet Theatre.
Spanish architect Rafael Moneo, already a Pritzker Prize laureate, was recognized for his outstanding architectural projects, which include the Cathedral of Our Lady of the Angels in Los Angeles. He has designed different buildings in Berlin as well, including the Hotel Grand Hyatt on Potsdamer Platz.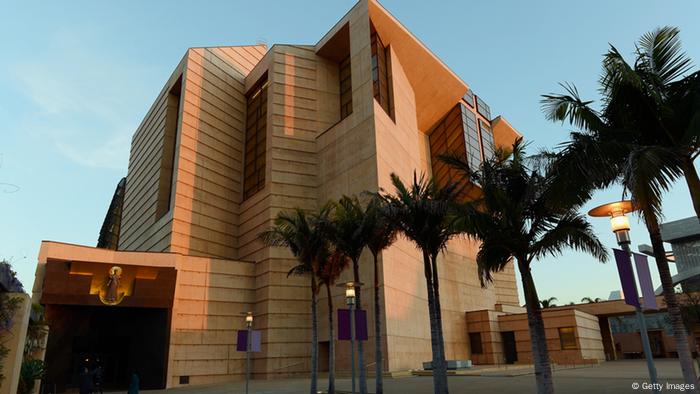 The Cathedral of Our Lady in Los Angeles features outstanding clear lines
Another winner of the award is Iranian visual artist Shirin Neshat, primarily known for her video installations and photography focusing on the inner life and struggles of Muslim women. Her film "Women Without Men" won the Silver Lion at the Venice Film Festival in 2009. She most recently staged "Aida" starring Anna Netrebko at the Salzburg Festival.
Read more: Why Shirin Neshat complicates 'Aida' at the Salzburg Festival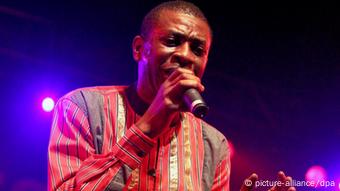 Singer Youssou N'Dour is also the Senegalese Minister of Culture and Tourism
Two awards to African artists
The prize in the music category went to Senegalese star Youssou N'Dour. Dubbed by Rolling Stone magazine the "most famous singer in Africa," he is best known for his hit song with Neneh Cherry, "7 Seconds." The musician is also an ambassador for peace and religious tolerance and a politician.
The first Ghanaian to win the prize, sculptor El Anatsui has focused on reusing thrown-away everyday objects to create intricate mosaics. The artist was awarded the Golden Lion at the Venice Biennale in 2015 for his life's work.
The five laureates were "chosen because of their artistic achievements, their international renown and because their work has enriched humanity," the organizers said.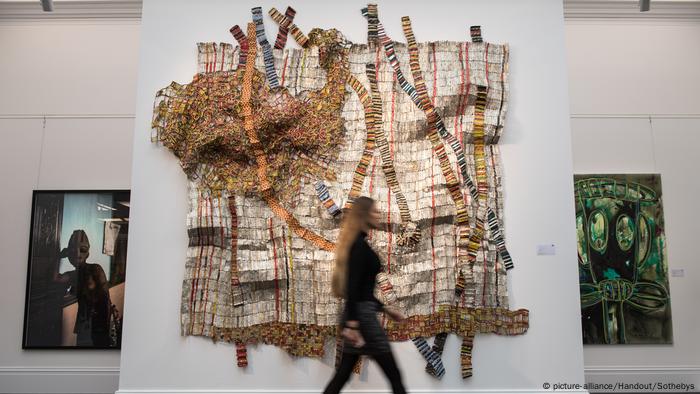 'Earth Developing More Roots' by El Anatsui
The Praemium Imperiale was created in 1988 in honor of the late Japanese Prince Takamatsu.
Painters Jasper Johns and Willem de Kooning, architects Frank Gehry and I.M. Pei, filmmakers Federico Fellini and Akira Kurosawa, playwright Arthur Miller and Indian sitarist Ravi Shankar are some of the most famous previous recipients of the award.
The prizes will be handed out at a ceremony in Tokyo on October 18.
eg/kbm (AFP, dpa)